Reservations
If you do wish to contact us via one of the following numbers:
948.322.160
-
636.014.424
Or if you prefer, fill out and submit the form below and we will contact you as soon as possible.
IMPORTANT
These bookings have not legal basis and they will have to be confirmed by the same accommodation to be effective
Check the availability in the calendar for the dates you want.Thank you very much.
All information submitted via the form or email, will be treated in strict confidence in accordance with Law 15/1999 of 13 December, on Data Protection.
Zurgiñenekoa I
Casa Entera ( 12 places + 1 extra )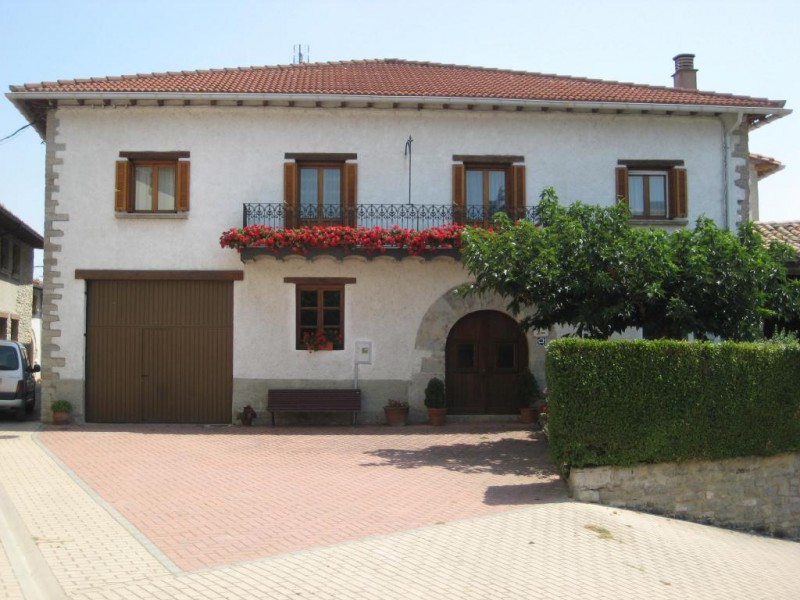 RATES
Seasons
LOW
MEDIA
Weekend:
550 €
550 €
Whole week:
1,100 €
1,100 €
Día Adicional:
160 €
160 €
Extra day: ?160
Ask about big groups 
Zurgiñenekoa II
Casa Entera ( 5 places + 2 extra )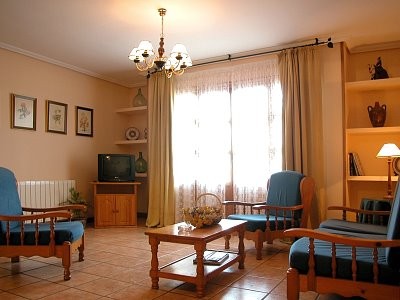 RATES
Seasons
LOW
MEDIA
Weekend:
250 €
250 €
Whole week:
575 €
575 €
Cama Supletoria:
15 €
---
Single bedroom: ?30
Breakfast: ?6 
Extra bed: ?10
VAT included