Environment´s information
Izcue
10 km from Pamplona, next to the mountain chain of Sarbil, close to the birth of Arteta. Nowadays parish from the XVIII century and the previous, today hermitage, is Romanesque. Some houses from the XVIII century. Medieval bridge of three eyes above the Araquil. Ideal environment for climbing, route bike and mountain bike and hiking through its beautiful paths.
Tours
Pamplona, ​​Peñas Etxauri, Urbasa mountain chain.
Activities
Hiking, cycling, climbing.
WHERE TO GO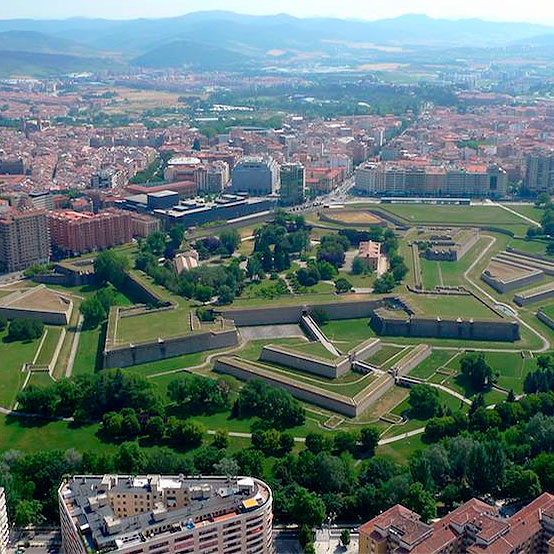 Pamplona
Pamplona invita a disfrutar pausadamente de sus parques y a callejear por su casco antiguo; invita a degustar su gastronomía y sus populares pinchos, regados con un buen vino, disfrutar de festejos ún...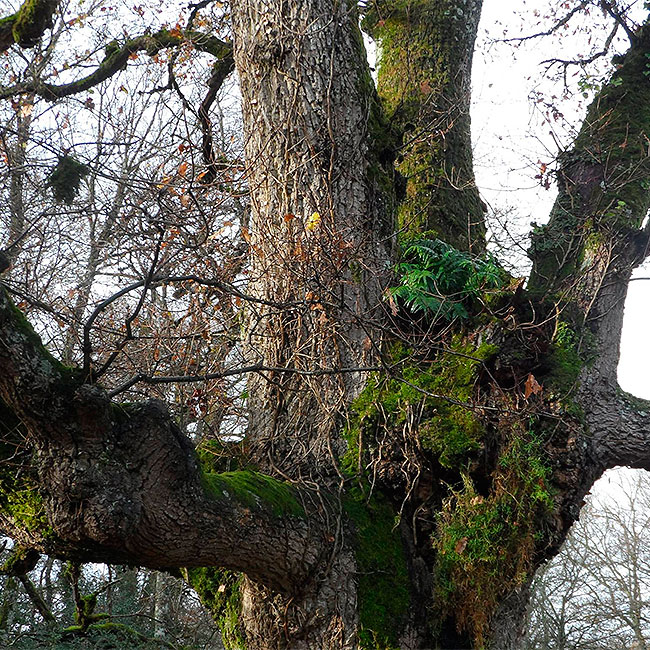 Robledal de Orgi
Bosque milenario, único testigo de los robledales húmedos seculares de Navarra con gran interés ecológico. Área Natural Recreativa con zonas de acogida, paseos y de conservación. Un paisaje singular q...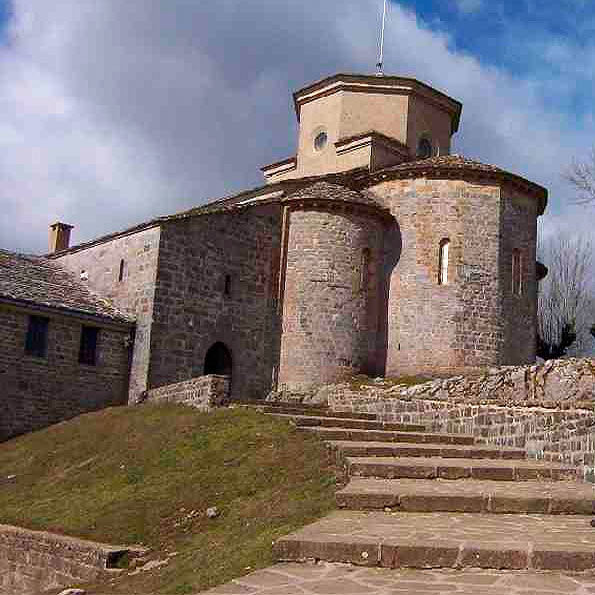 Santuario San Miguel de Aralar
Constituye uno de los centros de espiritualidad más conocidos de Navarra. Es un templo románico con tres naves y tres ábsides localizado en lo alto de la sierra de Aralar, desde donde se divisa una pa...
UPCOMING EVENTS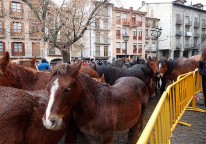 Feria de San Andrés
En Estella/Lizarra, del 30 de noviembre al 2 de diciembre
Tiene lugar en la Plaza de Santiago la tradicional exhibición de ganado y en la vecina Plaza de los Fueros, se expone una muestra de artesanía de la comarca. Además, a lo largo de toda la jornada se ...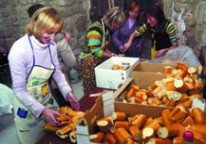 Día de la Zorra
En Mendigorría, 7 de diciembre
Cada 7 de diciembre, Mendigorría celebra esta curiosa tradición de nombre peculiar. Una fiesta en la que los vecinos se reúnen para comer y beber, haciendo honor a una antigua costumbre que, tal vez, ...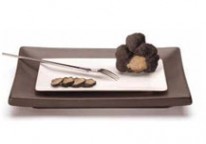 Día de la Trufa
En Orísoain, 16 de diciembre
La Valdorba es un valle apacible de la zona media de Navarra cuyos sellos de identidad son el románico y la micología. Se trata de un terreno en el que abundan las trufas por lo que no es extraño que ...