The urban core of Izue (70 inhabitants) is located in the Region of Pamplona also denominated by its inhabitants "Hollow of Pamplona". It is located in the center of the Region. Start point to run each one of the corners of this awesome land which will not disappoint. They are 2 houses located in the urban core, they have all the necessary for its stay results as most comfortable and nice as possible.
VISIT OUR RURAL HOSTAL SARBIL
Rebuilt living in the center of the village of Izcue, Navarra, closet o Pamplona, universities, health centers, industrial area 10 min away. Services of internet, free wifi, television, DVD, table games, heating, barbecue, garage.
WHERE TO GO
Pamplona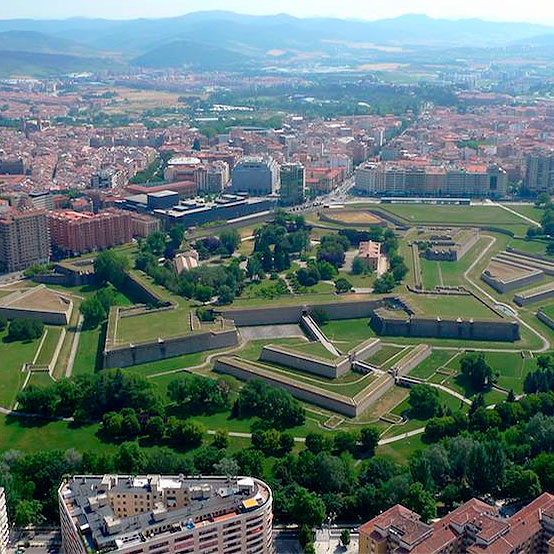 Pamplona invites you to enjoy leisurely its parks and wander through its old town, it invites to taste its cuisine and its popular snacks, watered with a good wine, enjoy the unique festivals of Spain...
Robledal de Orgi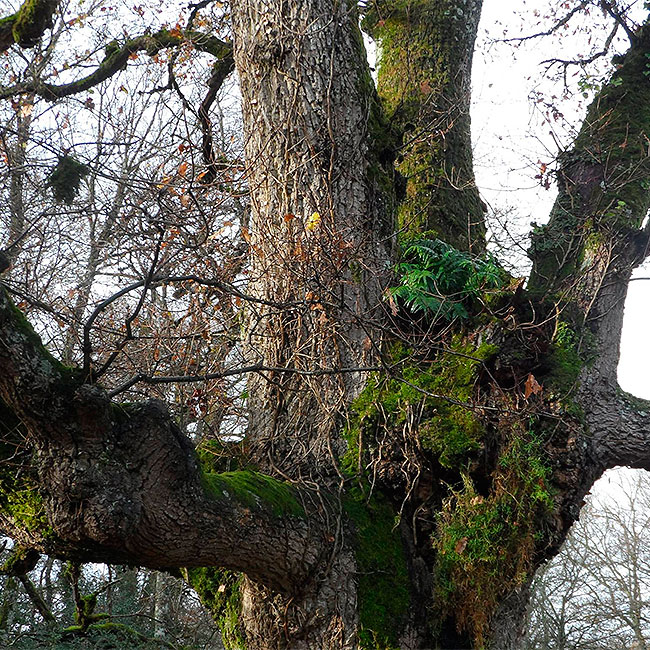 Ancient forest, the only witness of secular oak wet Navarre with great ecological interest. Natural Recreation Area with reception areas, rides and conservation. A unique landscape that always amazes ...
Santuario San Miguel de Aralar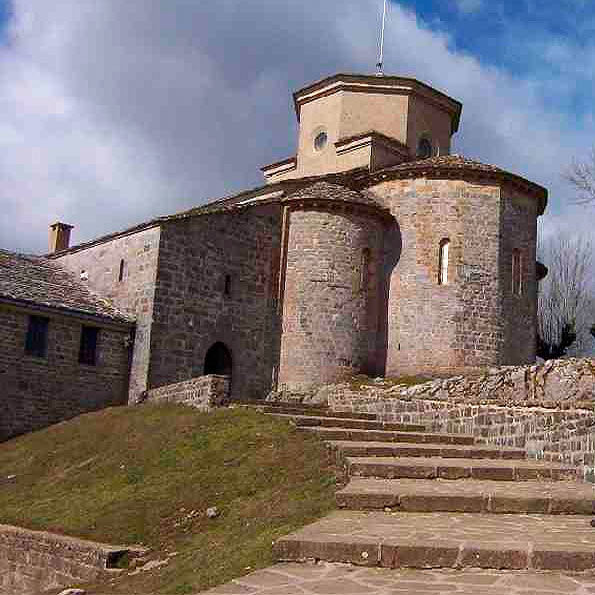 It is one of the most famous spiritual centers of Navarre. It is a Romanesque temple with three naves and three apses located at the top of the mountain chain of Aralar, from where a spectacular view ...
UPCOMING EVENTS
Carrera de layas
En Artajona, 29 de noviembre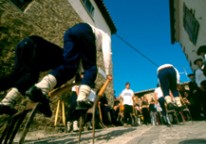 Cada 29 de septiembre Artajona homenajea a su patrón, San Saturnino, con castañada popular, cross y aizkolaris y harrijasotzailes (cortadores de troncos y levantadores de piedras). Pero el acto más es...
Feria de San Andrés
En Estella/Lizarra, 3 de diciembre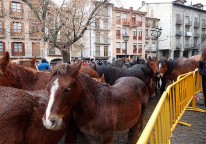 Tiene lugar en la Plaza de Santiago la tradicional exhibición de ganado y en la vecina Plaza de los Fueros, se expone una muestra de artesanía de la comarca. Además, a lo largo de toda la jornada se ...
Día de la Zorra
En Mendigorría, 7 de diciembre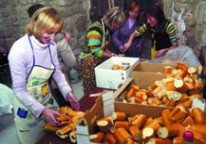 Cada 7 de diciembre, Mendigorría celebra esta curiosa tradición de nombre peculiar. Una fiesta en la que los vecinos se reúnen para comer y beber, haciendo honor a una antigua costumbre que, tal vez, ...
ENVIRONMENT´S INFORMATION
Izcue
10 km from Pamplona, next to the mountain chain of Sarbil, close to the birth of Arteta. Nowadays parish from the XVIII century and the previous, today hermitage, is Romanesque. Some houses from the XVIII century. Medieval bridge of three eyes above the Araquil. Ideal environment for climbing, route bike and mountain bike and hiking through its beautiful paths.
Tours
Pamplona, ​​Peñas Etxauri, Urbasa mountain chain.
Activities
Hiking, cycling, climbing.